What's In The Name of Suicide 
September is Suicide Awareness Month as well as Self-care month. For this blog we'll be getting into what makes a person suicidal and if Suicide is really the answer. Make sure to subscribe to VIEISME to receive notifications on new blogs every week and if you like what you read, please share it on all social media platforms. Now let's begin, suicide is never the answer but that doesn't make the pain stop hurting. 
As someone who has battled depression and suicidal thoughts since childhood, I KNOW the desire of the suffocating emotional and mental hurt and thinking that suicide would make it all stop. What people who aren't suicidal don't understand is that there's no amount of reasoning and loving efforts that will make a suicidal person stop feeling suicidal. It's an internal wound that no one but the suicidal person can fix. It's a dark hole that one struggles with for years to climb up out of. Some suicidal people often don't "look" suicidal, meaning they aren't dark and gloomy on the brink of tears. Robin Williams was a famous and beloved comedian that was battling depression and ultimately killed himself. I bring up this point to say is, even the funny friend or the strong friend needs to be checked up on from time to time.
Your Friend Is Suicidal, Now What?
If you have the mental and emotional fortitude, ask him/her why s/he feels this way and what about their life is causing him/her pain. This might seem so simple, and it is. The point in asking this question is to give the suicidal person room to voice and pinpoint what exactly about their current situation in their life is triggering dark thoughts. It gives him/her the agency to take ownership of their feelings and place where the pain is coming from.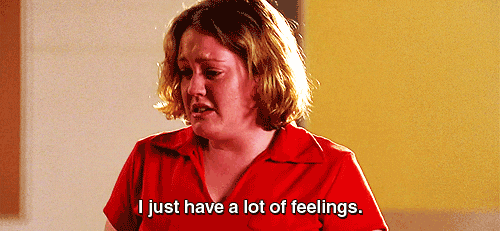 All you need to do is listen. Unless you are a licensed professional, don't give any advice. Just simply listen. If from what s/he is sharing seems like an immediate emergency, suggest professional help to the person. Don't phrase help in the context of being crazy or abnormal. Phrase help is a supportive and brave manner and if you have the ability to even help your friend through the process of finding professional help, that's even better. Don't treat your friend any other way that is different than you're used to. It will set off alarms that you think they're weird or crazy. In discussion, just be sensitive to your friend's plight and choose your words carefully to not trigger him/her.
What Your Care Means To Me 
Suicidal people need sincere care. S/he needs to know that someone cares about him/her and is willing to help him/her sort out this confusing part of their life. S/he wants to be heard and supported and probably there have been times s/he question his/her sanity before. So if you come into the conversation with judgement or blame it will only draw the person closer away from you because what you taught the person, even if it wasn't your intent was that s/he can't trust you.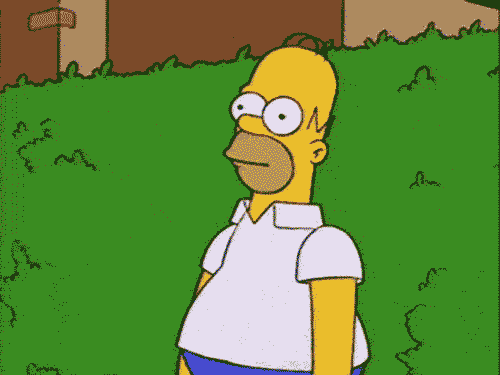 This is when the suicidal person learns to keep their pain to him/herself and the next thing you know, s/he's dead. Of course this wouldn't be your fault. Someone else's troubles are never your fault, however the lack of action in stepping up is debatable for your conscience (we've seen this play out in the fiction show 13 Reasons Why). The gift of discernment isn't taught to us all. Sometimes we stumble upon it and other times we look back and critique our actions or the lack there of. In a sensitive situation like having a suicidal friend, you should use all the tools you know, especially empathy. Make decisions based on the effort of trying to weather the storm with this friend so you both can see the rainbow at the end. But if you can't do that or you don't know how to do that, it's fine. No blame will be brought to your feet, but at the very least, you can steer your friend to the right direction and that's a professional.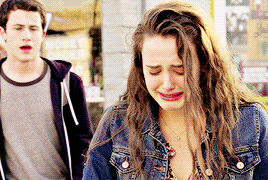 Conclusion 
Sometimes the best efforts fail. At the end of the day, this is your friend's battle and you shouldn't take on anyone's pain. Suicidal thoughts won't go away like a cold. It is a hard strenuous process that takes a lot of inner work. The person has to be willing and able to find what the cause of their suicide is and what s/he needs to help him/her make that 180 shift. There will be relapses, quitting rhetoric, feelings of lost cause, hate, lashing out (and possible hospital stays). Suicide is a mental illness and should be viewed as such. You might mean well and not understand why your effort isn't producing the results you want or why you're trying to understand him/her but still feel lost. This process isn't about you. Remember that. You are a guest in this person's transformation. Your only responsibility is to love them through it all and if you can, listen with no judgement.
Click HERE to find Black Women Therapists across the country.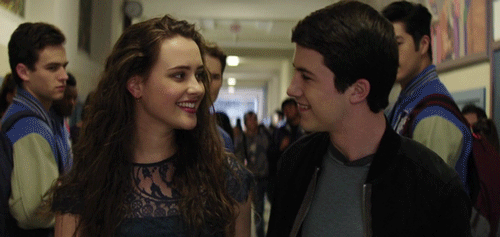 If you like what you've read check out my previous recommendation blogs to the right on this page. If you REALLY like what you've read, drop a donation on the homepage. Sis could use all the coins. 
On this platform we speak about sexual assault, mental health and healing. If at any other time you felt isolated and thought you couldn't speak about your truth know that here is that platform to Speak Up. Speak Out. Speak Truth. If you need to speak to someone who knows sexual violence and mental health disorders contact me for a private one on one conversation with me. I answer questions, give advise and provide coaching. Want to get started now? Click the picture above or HERE. 
If You Missed Last Week's Blog: MY Summer '18 European Tour|Switzerland|Majorca|France|Iceland. Click HERE to read
Follow: vieis_me Instagram page for Instagram Livestreams on Tuesdays at 9pm eastern where we discuss whatever you want to. No subject is off topic from sexual trauma, mental health, celebrities, politics etc. Catch the playback on Facebook Page Author Vie Ciné.
Follow: MEMOIRSOFAFORGOTTENCHILD Instagram page for exclusive reads from and updates for MEMOIRS OF A FORGOTTEN CHILD ebook. 
Miss the last livestream? Click HERE to watch the replay.
I'll leave you with a personal quote of mine, "It's imperative that these acts of wrongdoings do not continue unchecked for it is our children who pay the highest cost." - Vie Ciné 
As Iyanla Vanzant says, "I am not my sister's keep, I am my sister." 
New Subscribers will get a FREE ebook titled 10 Tips To Detect A Pedophile. It's a MUST READ for parents and caregivers! 
Purchase MEMOIRS OF A FORGOTTEN CHILD now on Amazon Kindle: HERE or in the STORE page. 
Be Blessed. Be Enlightened. Be Loved. ✌🏾
Please reload